Structural Repair
Lane Bryant Development, Inc. offers a comprehensive range of services encompassing virtually every aspect of structural repair & renovations.
We specialize in foundation support and repairs, including bowing walls, sinking floors, settling foundations, cracked walls and other structural issues.

Repair Services
Foundation Repair
Crawl Space Repair
Waterproofing
Framing Repair
Drainage Systems
Soil Erosion Repair
Waterproofing
Roofing
Pavements
Garages
Foundations
Crawl Spaces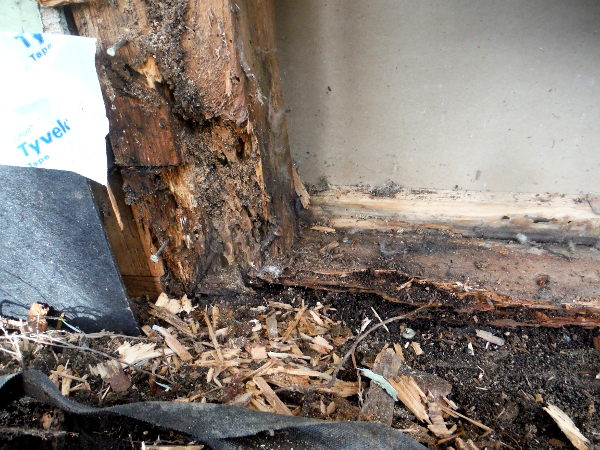 Structural Repair for Foundations
Lane Bryant Development Inc. has the experience and trustworthiness to carry out your foundation repair needs. Because your foundation can affect so many aspects of your property, including its appearance, value, and safety, it's important to act fast if you suspect any problems.
Framing Repair
With vast experience in dealing with the toughest of rot problems, we've become extremely effective in locating and remediating the source of rot (often not an easy task) so the problem isn't likely to reoccur, then making appropriate and thorough repairs to the affected areas. Wood rot is a serious threat to the health of your home, and we are equally serious about eradicating it PROPERLY.